FIND ALL TUNING OPTIONS FOR YOUR CAR
Chiptuning.nl is part of Rica Engineering B.V. Rica Engineering is known as the leader in chiptuning and software development for over 30 years. 
Rica Engineering develops unique software for remapping (chiptuning) the engine management (ecm) for all kinds of cars and engines (diesel and petrol) since 1992. Through a wide network of dealers and tuning center, we export our tuning products to over 30 countries worldwide.
In our R&D office in the Netherlands, the best automotive software is developed with highly advanced techniques. The complete engine management will be optimized with our software. That we are pros, is shown with our success in motorsports. In short, your car will outperform itself with our software.
At RICA Engineering we never stop working on our software. Everything is performance tested and checked on our modern MAHA 4WD rollingroad, capable of handling power up to 850hp. This way we can guarantee that the original RICA ECM upgrades will not cause harm to the engine or gearbox of your car and remain dealer compliant.
If for example your car gets a new software update at the dealer and your RICA software is lost, we will supply you with the newest RICA update, free of charge. If you have any worries or questions, don't hesitate to contact us.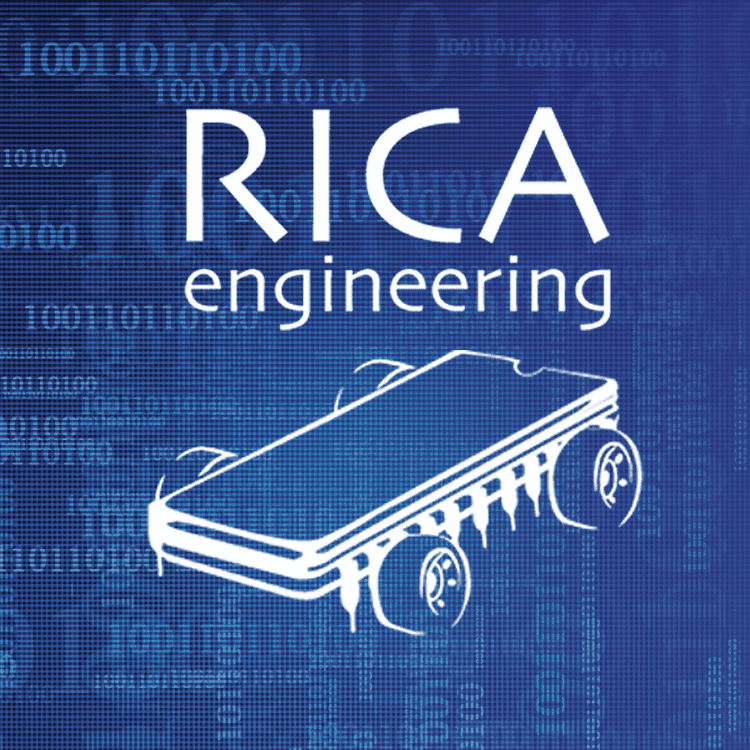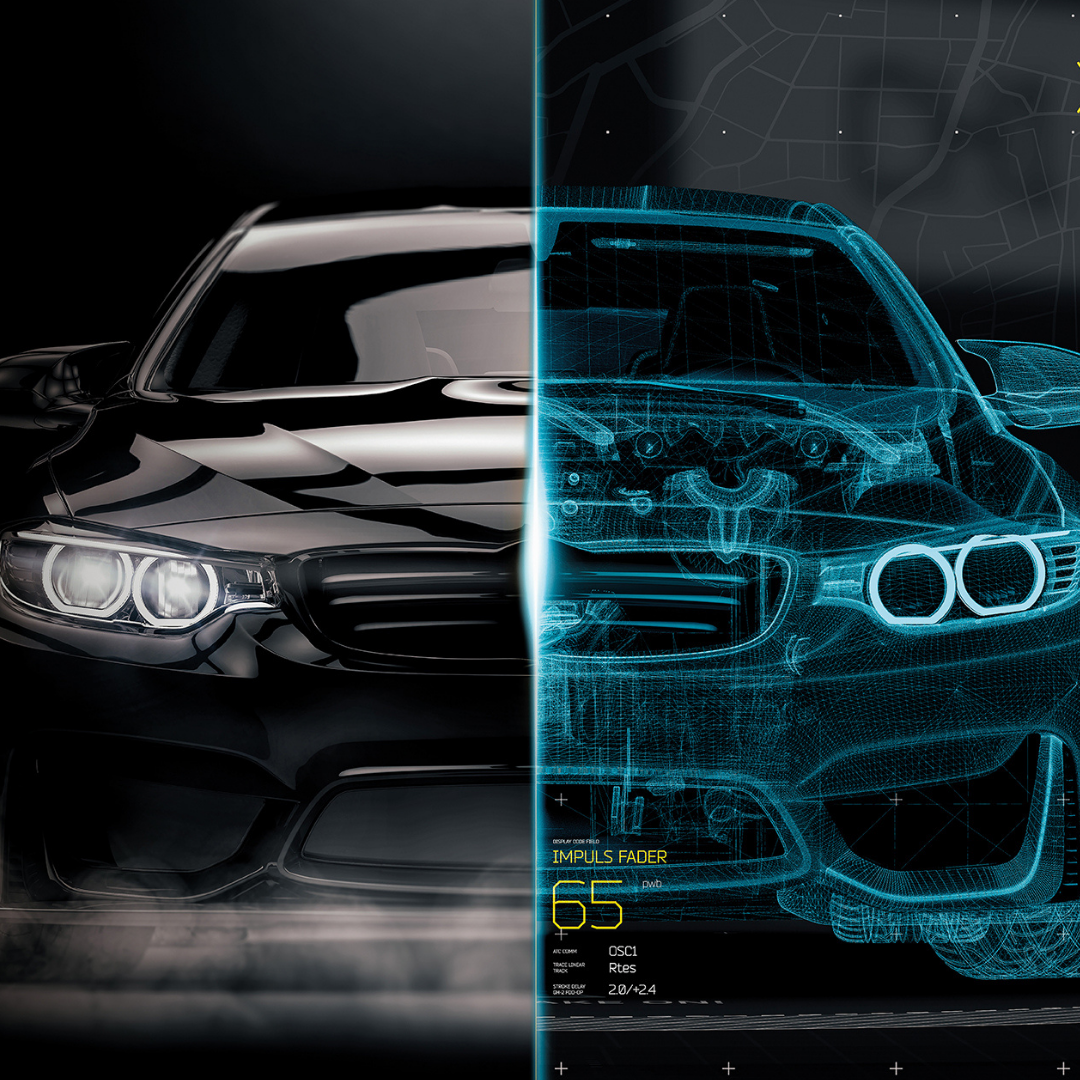 In short, chiptuning is the rewriting of the standard factory software to optimize the performance and power of your vehicle.
Each car manufacturer uses a margin when adjusting the software; therefore, the settings are never optimal. With a careful adjustment of this software (chiptuning or remapping), the control changes and the performance improves significantly. More torque, higher speed and lower fuel consumption.
When adjusting the software of a vehicle, the connection is quickly made with chiptuning; up to 30% more power and a higher top speed. But adjusting the software gives many more possibilities to get the best out of the vehicle. 
Adjusting the software can, among other things, turn off the EGR valve, turn off the start/stop function, adjust the response of the gearbox and much more.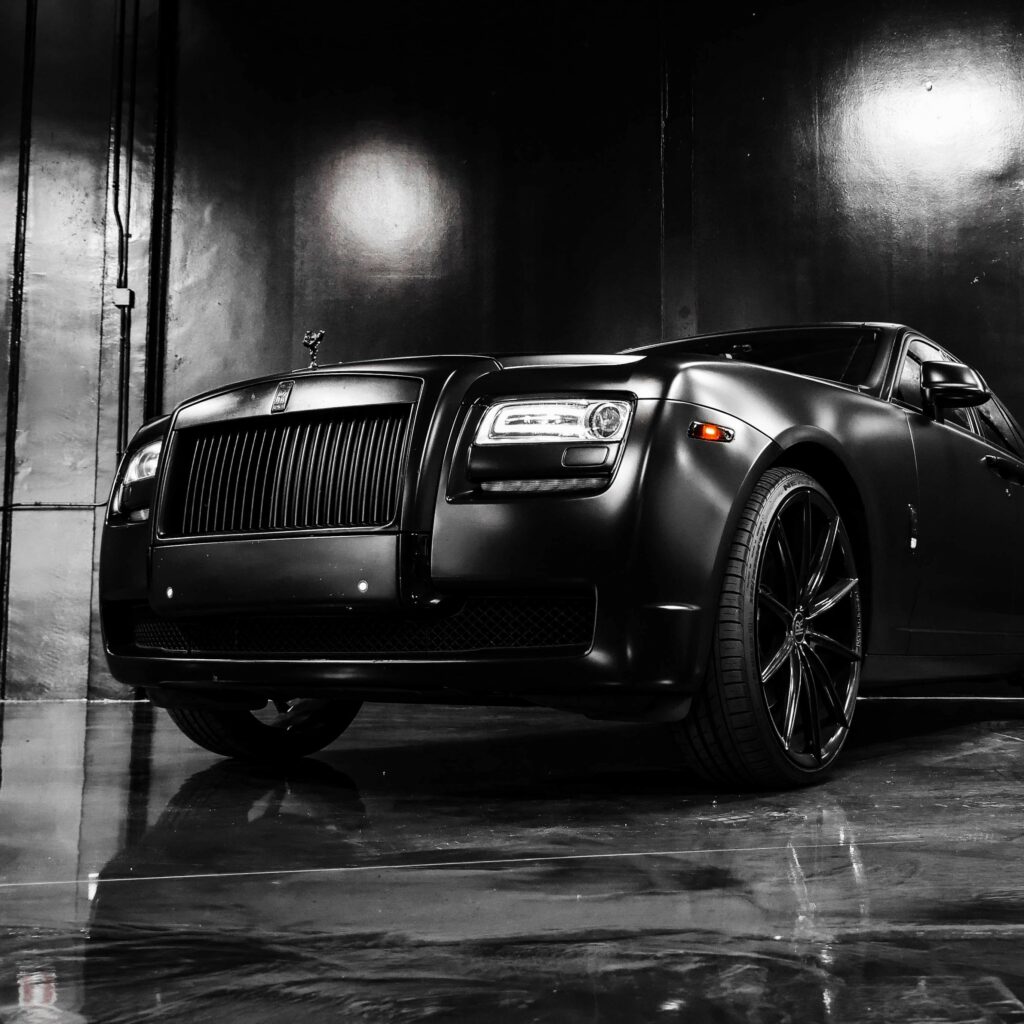 CHIPTUNING
Stage 1
from
Pros
Up to 30% more torque and speed!

Lifetime warranty and support

The best price for high quality chiptuning software

Possible for almost all car brands; Volvo, Ford, Landrover, Jaguar and many more!
Check prices
OTHER MODIFICATIONS
EGR/DPF DELETE
FROM
Pros
Less pollution in the engine

More efficient combustion

Up to 10% fuel savings

Less counterpressure in your turbo

Possible for almost all car brands; Volvo, Ford, Landrover, Jaguar and many more!
Check prices
CHIPTUNING PLUS
ADD-ONS COMBINED WITH CHIPTUNING
Terms
Applies to EGR, DPF, Start/Stop, Transmission, Gearbox, OEM & Pops & Bangs

The discount is only valid in combination with a Rica Stage chiptuning

Valid at all Rica Engineering dealers
Check all add-ons